Product Description
Brand: Storz & Bickel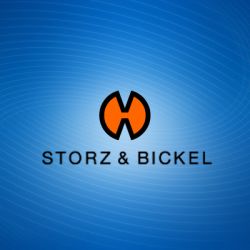 Have you damaged or lost a part for your Crafty? Or maybe your searching for a particular accessory like a car charger or liquid pad set?
Not to worry, we stock all of the parts and accessories.
Here's a list of all of the available Spares & Accessories
Screen Set
O-Ring Set
Liquid Pad Set
Car Adapter
Power Adapter (UK Plug)
Cooling Unit (Single)
Cooling Unit Set (Set of 3)
Filling Aid
Filling Chamber Tool Set
Mouthpiece Set
Power Bank (6600mAh)
Wear & Tear Set
All of the Crafty Vaporizer Spare Parts & Accessories are official products supplied to us directly from Storz & Bickel.