Product Description
Brand: Storz & Bickel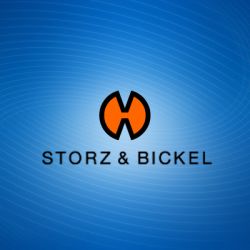 We stock all available spares that Storz & Bickel offer for the Plenty Vaporizer. If there's a part you need then you should be able to find it here.
Here's a list of all of the spares and accessories that are available.
Cooling Coil
Filling Chamber
Filling Chamber Housing
Fine Screen Set
Normal Screen Set
Liquid Pad Set
Mouthpiece Set
Silicone Tubing Section Set
Vaporization Unit
Wear & Tear Set
All of the Plenty Vaporizer Spare Parts & Accessories are official products supplied to us directly from Storz & Bickel.