Product Description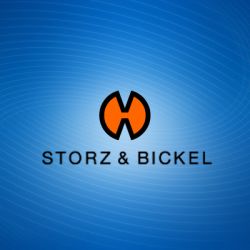 Keep your Volcano in optimum working order with this Easy Valve Normal Screen Set. Contains six screens with a normal mesh width.
Prevent clogs and unnecessary stress to your Volcano Vaporizer engine by replacing your screens regularly. Your Volcano Vaporizer will remain in optimum working condition if you stick to a routine of good maintenance.
You can clean your Volcano screens a few times before you will need to replace them. Ensure you are getting the most from your vaporizer by checking the parts every once in a while.