Product Description
Brand: Grenco Science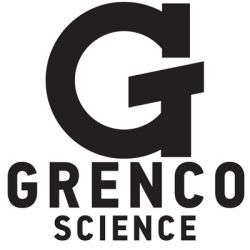 The microG Tank has been designed specifically for oils and waxes with a high viscosity. The microG Tank has life expectancy of 5-6 weeks.
The microG Battery is ideal for long journeys as it allows you to pre-charge your spare battery for immediate use once your first battery runs out.
The microG Herbal Mouthpiece is great if you have lost the mouthpiece included with your vaporizer. It is also great for hygienic reasons if you wish to pass your microG around to your friends.
Each of the GrenCo microG Herbal Vaporizer Spare Parts are sold as single units.