Product Description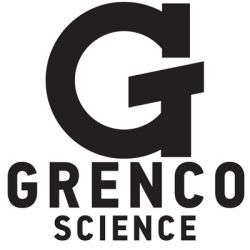 Whether your GrenCo G Pen Vaporizer battery has given up the ghost or you just want a spare to see you through long journeys, this is what your after.
This is a genuine GrenCo G Pen Vaporizer Spare Battery, accept no imitations.
The GrenCo G Pen Vaporizer Spare battery comes with a 1 year manufactures warranty for your piece of mind.
Be aware, there are a lot of fake G Pen parts available at cheaper prices but at Shiva we only stock Genuine parts.