Product Description
Brand: Atmos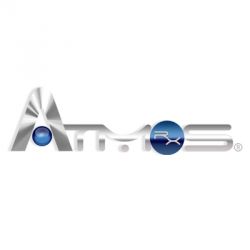 Its metal surface has been provided with a decorative, durable, corrosion-resistant, anodic oxide finish that will guarantee you make the most out of it for a long while!
Brought to you all the way from Florida; this gadget has been manufactured by Atmos Nation, one of America's top emerging vaping equipment brands.
Grab your Atmos R2 Anodized Heating Chamber now and start experiencing top-notch quality!