Product Description
Brand: Arizer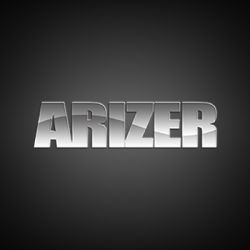 Below you can find a list of all of the spare parts / accessories that we stock for the Arizer Air.
All Glass Diffuser Stem
Glass Diffuser Stem (with Plastic Tip)
Glass Aroma Dish
Silicone Stem Cap (pack of 4)
Stirring Tool
Car Charger
Spare Battery
Silicone Skin (Available in Black, Blue Green and Red)
We make it an aim to stock all of the available spare parts for any vaporizer that we sell. If there's any part that we don't sell, feel free to give us a call or drop us an email and we will do our best to source the part.