Product Description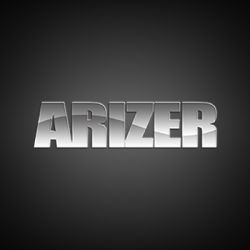 Have You Broken a part from your Arizer Vaporizer?
Here you can find all of the spare parts that we stock for the Arizer Extreme Q and V-Tower.
Below you can find a list of all of the Arizer spares that we stock. Please ensure you select the correct spare part from the drop down menu before you add it to your basket.
Extreme Q Spare Balloon Set (6 pack)
Extreme Q Balloon Kit
Extreme Q / V-Tower Cyclone Bowl
Extreme Q / V-Tower Glass Elbow Adapter
Extreme Q / V-Tower Glass Potpourri Bowl
Extreme Q Glass Mouthpiece for Balloons
Extreme Q / V-Tower Glass Stirring Tool
Extreme Q / V-Tower Glass Tuff Bowl
Extreme Q / V-Tower Rubber Tubing
Extreme Q Mini Whip
Extreme Q / V-Tower Screen Set
Extreme Q / V-Tower Whip
Extreme Q / V-Tower Whip Kit
Extreme Q / V-Tower Glass Heater Cover Assembly (with installation instructions)