Product Description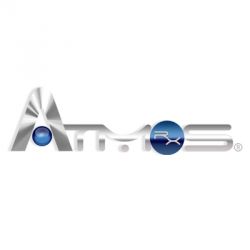 The Atmos Optimus V2 is the new and revised version designed to give better flavour and now has a longer lasting battery. Available in a choice of colours.
The large capacity 2.0ml V2 Cartridge is designed to last and produces wonderful flavour. The battery is designed to last longer so it can easily see you through the day without recharging. Its ergonomic design makes it look great and feel very comfortable in your hand.
For use with E-Juice / E-Liquid.
In the Box
1 x Optimus V2 Battery
1 x Optimus V2 Cartridge
1 x Mouthpiece
1 x Wall Adapter
1 x USB Charger
1 x User Manual