Product Description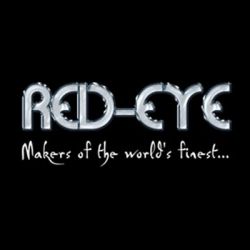 Introducing the ALIVI8 Vaporizer. It really is a step up from the rest in terms of quality and efficiency.
How to use the ALIVI8
Unscrew and load the small internal bowl. Screw the bowl back into the body.
Use a 2.5cm flame at the vape end whilst inhaling from the mouthpiece. For best results it is recommended that an electronic ignition lighter is used.
The flame can be applied in pulses occasionally touching the filter. Control the temperature with the amount of flame applied and the speed of inhalation.
If you get smoke then the temperature is too high.