Product Description
Brand: Chongz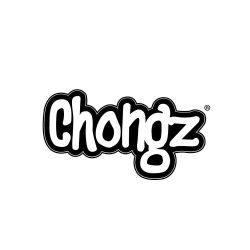 If you're looking for a new grinder then perhaps the Dead Head by Chongz 60mm Sifter Grinder is just what you need!
Measuring 60mm in diameter, width and height, this sifter grinder has 4 parts that screw together. The lid features grooves to make grinding easier. It also comes included with a plastic triangle in the lower compartment to enable easy distribution of your sifted herbs.
With a striking yellow paint splash design scattered across it's sky blue body, the Dead Head 60mm Sifter Grinder is definitely worth a look.
Stock is very limited so get yours today to avoid disappointment