Product Description
Brand: Cheeky One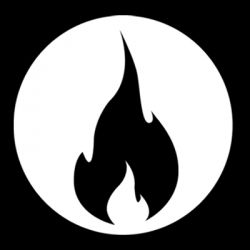 The Bud Buddy 2 is a fantastically compact sifter grinder. The steel pins of the Bud Buddy Original have been replaced with shart edged teeth, to make grinding your culinary herbs and spices even easier.
Here's how the Bud Buddy 2 sifter grinder works;
The lid, with its sharp teeth, holds on to the lower part of the grinder with strong embedded magnets.
The lower part of the grinder has more sharp teeth and holes to allow your ground mixture to fall through.
The extra fine steel mesh will only allow the tiniest and most important part of the herb to fall through.
The base collects your residue.
This really is a super slick and irresistible metal grinder, so get yer mitts on one quick!