Product Description
Brand: Chongz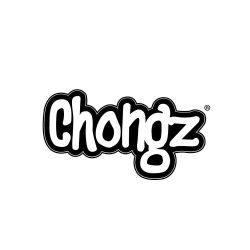 It's new revolutionary turbine-shaped blade system will grind your herbal blend or tobacco very finely meaning you will not get any of those uncomfortable chunky bits ever again!
Brought to you by chongz, this product is available in the following colours:
It also features an extra chamber that will allow you to recycle the oils that are naturally produced when grinding your herbs. Stop messing about! Treat yourself to this gem now!