Product Description
Brand: Red Eye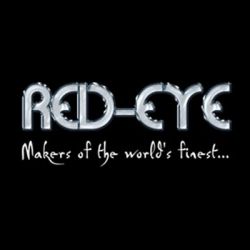 The crystal twist is a unique convertible pollinator and grinder, which can be used as either a classic two part grinder or as a sifter. Simply screw parts 1 and 4 together to assemble a superb sifter grinder.
The Crystal Twist grinder employs a strong magnet to ensure it stays closed and decorated with Red Eyes cool graphics.
Available here in a selection of 9 eye catching anodised colours.