Product Description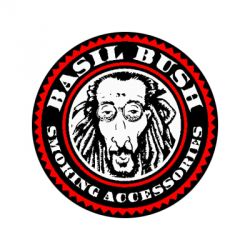 The Basil Bush 4 Part Sifter Grinder looks great with the iconic 3d logo of Basils face and features a sifter system that allows you to collect the most potent part of your herbs.
The sifter net at the centre of the grinder allows only the smallest most potent part of the herbs through ensuring the collection is as pure as possible.
It features a set of very sharp teeth that will cut through even the toughest herbs with ease.
Currently available in 40mm and 50mm sizes.