Product Description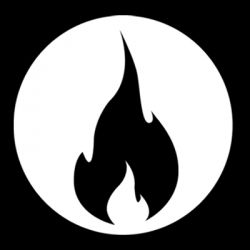 The Raygun Metal grinder will tear through your herbs and spices, shredding them to a manageable size and consistency with ease.
The super sharp, diamond-shaped teeth will tear through even the toughest herbs, and the magnetic lid will help to prevent any spillages.
As you grind, the herbs and spices fall through to the next layer, where you'll find a mesh that allows only the smallest, and most potent particles through to the collection tray at the bottom.
The Sci-Fi Raygun Grinder features a nifty sci-fi inspired logo on the lid and comes in a cool gunmetal colour.