Product Description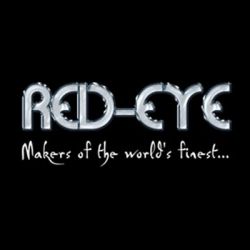 Marooned in space with a cracked window is one thing, but to not be able to enjoy your Red eye Rok It Version 5 because a fragile part failed an exercise in durability is quite another!
As promised, we can now offer replacement glass tubing for the Rok It which you should know is integral to it's functioning. It still says ROKIT on the side and is quite transparent.
This item is for the Red-Eye Rokit V5.