Product Description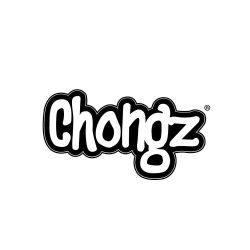 Shiva brings you the latest in Chongz glass with this simple and elegant piece that'll blow you away.
The 'Toast' Ice Bong gives you a huge compartment for ice delivering a crisp cool hit to make the most out of your herb. What stands this apart from other ice bongs is it's affordability. This bong can give you that big hit without breaking the bank!
The 'Toast' has a 18.8mm female ground joint and comes included with a glass diffuser stem and herb bowl. The stem measures 8cm in length and has a male 18.8mm joint which tapers down to a 14.5mm female joint to fit the 14.5mm male bowl.
We could only get a handful of these guys so get them while you can!