Product Description
Brand: Chongz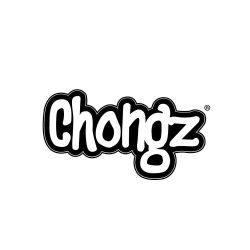 Shiva Online brings you another great piece of glass from Chongz, 'The Squash'!
This glass piece has an incredible design where the centre glass squash is the percolator. All your smoke is filled through this cooling it right down and giving you a thick smooth hit. It's flat base gives it a great centre of balance making it much more stable than most other bongs. It comes with a male 18mm bowl that has loads of space for your herb!
Designer glass doesn't have to be out-of-this-world expensive. You can get incredible blown glass for much less with this amazing Chongz banger. So, for the best hits and the prettiest glass, look in to 'The Squash' for your next bong.