Product Description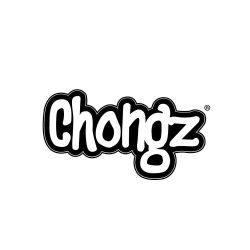 We have some exciting new glass for you that you're going to want in your collection! Check out the newest herb bong by Chongz, the 'Tracky Bots Tucked Socks' 42cm!
There are a few things that really stands this bong out from the crowd. Firstly, You have a large chamber for water. Secondly, the stem has a diffuser on the bottom creating more bubbles in the water. Third, the ice catcher allows you to put lots of ice in the top. Keep filling as much ice as you can! All this means you can really cool your smoke down for bigger and smoother hits. Finally, with 42 cm, you can get a lot of smoke in this bong!
Make the most out of your herb with this 42cm Chongz instant classic.
This product includes a female 18mm 10cm long diffuser stem and a male 14mm bowl