Product Description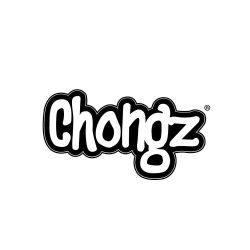 Are you ready for some of the most exciting glass on the market? Well here it is! The Chongz 'Sue Perkins Love Child' 21cm Glass wonder!
This amazing glass blown bong shows the more exciting parts of glassware. So, if you're in to collecting glass, this is a must have in your collection. This bong is designed for herbs but would work equally well as a dab rig. All you need is a 14mm male banger and you're ready to dab away!
The water chamber is a good size so you can cool the smoke down for a smooth and big hit!
We have very limited stock so get yours before they run out.