Product Description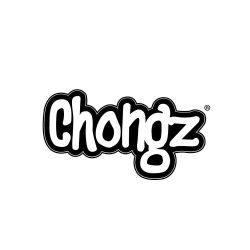 Check out the new instant classic from Chongz! Shiva is proud to introduce the 'Mind Hunter' 33cm bong.
This bong blends impressive glasswork with dual functionality and practicality. The 'Mind Hunter' is made from premium glass and has a flat base so you can be confident that its sturdy! It comes with both a herb bowl female 18mm and a glass nail for dabbing so you can get the best of both worlds.
The stem is attached to the bong making it perfect to fit a herbal vaporizer on the top. This means with the right attachment, you can get big hits of vapour as well as herb and oil!
Get everything you need in one bong with the 'Mind Hunter'!