Product Description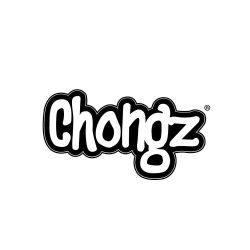 We have an exciting new bong from the Chongz range, the 33cm 'Lord Charles'!
This bong combines artistic contemporary glass blowing the convenience and dual functionality.
The impressive glass blowing techniques should be enough to make it a spot on your shelf but if that isn't enough, then maybe its features will be! This bong has a good sized water compartment cooling the smoke down and with premium glass and a flat bottom, this bong is strong and study. Furthermore, you can use this bong for either oil or herbs giving you the best of both worlds!
Don't hesitate and get your very own 'Lord Charles' Today!