Product Description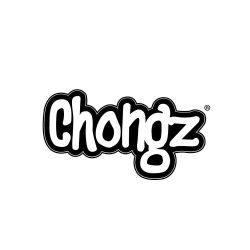 The high quality glass is 7mm thick and has been twisted in a beautiful effect, that is similar to a classic whisky decanter. The sturdy base is an attractive dark green, which matches the 14.5mm drop in bowl.
The bong comes with a diffuser downstem, which will break the smoke up into small bubbles, allowing it to get even cooler and cleaner. As well as the diffuser and the extra large base to house more water, the bong also features an ice shelf in the stem, which will give you the ultimate cool and clean smoke.
If you need any accessories for your bong, we've got a great selection right here.