Product Description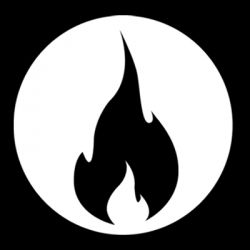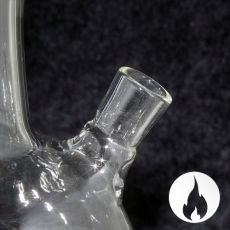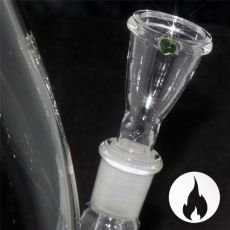 The Cheeky One Voodoo Ray 37cm Glass Bong is constructed from the highest quality, imperfection free glass. This means you get the cleanest and smoothest smoke available.
This bongs design is very classic in its shape but it has Cheeky Ones own individual and ergonomic take on a carb-hole.
Its large bubble means the smoke is well filtered and sufficiently cooled which ensures a smooth smoking experience.
37cm
4mm thick glass
Anti Spill Carb Hole
Ergonomic Design
Compatible stems can be found here; Replacement Glass Bong Stem/ Downpipe (select the 14.5mm wide with 120mm stem)