Product Description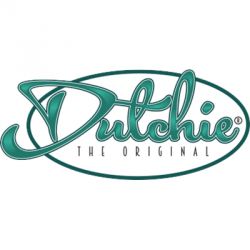 These Dutchie Original Natural Kingsize Slim Papers are a classic Kingsize slim paper made from natural, unbleached paper with organic Arabic gum.
They feature Dutchie's unique watermark for a slow, even burn with no runs. They are made from 100% certified organic hemp without the use of any gluten or animal products.
Each pack contains 32 leaves.