Product Description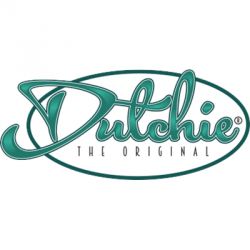 These Dutchie Original Natural Kingsize Slim Connoisseurs are a classic Kingsize slim paper and tip combi pack made from natural, unbleached paper with organic Arabic gum.
They feature Dutchie's unique watermark for a slow, even burn with no runs. They are made from 100% certified organic hemp without the use of any gluten or animal products. They also come supplied with enough tips to see you through the whole packet, so you'll always have all the materials you need to strap one up.
Each pack contains 32 leaves and 32 tips.