Product Description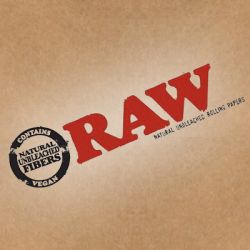 If you go threw a large amount of rolling papers, these Raw Classic Kingsize Supreme 200's will be perfect for you.
In each pack you get 200 of RAW's Classic Kingsize Papers, unfolded so that you can roll the way you prefer.
Made from Chlorine free, Non-GMO paper, you can ensure the smoothest and tastiest smoke.