Product Description
Brand: Chongz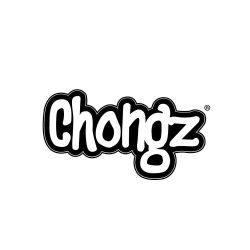 Introducing the Chongz 'Viking' 36cm Glass Percolator Bong.
This bong has two separate percolating chambers, funneling up from a coil percolator into a second percolator underneath the ice catchers.
The 'Viking' has a female 18mm joint and comes included with a 9.5cm long Glass Diffuser Stem. The stem has a male 18mm joint which tapers down to female 14mm joint to support the included 14mm Male Handle Bowl.