Product Description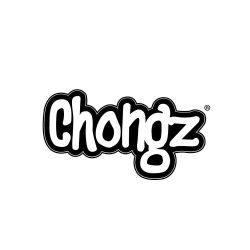 The Deepsea bong features a very unique downstem. The stem is split into 4 tubes each of which features a diffuser. This maximizes bubble creation and allows for the best filtration possible.
The double percolator system features one spiral percolator and one standard percolator. They help to remove tar as well as cooling the smoke.
Above the percs you will see the ice dimples that allow you to add ice to the bong greatly improving the smoothness of the hits produced.
The Chongz Deepsea Bong is made from 7mm thick glass ensuring that it is as durable as possible.