Product Description
Brand: Chongz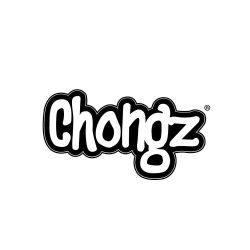 Introducing Cristal Tips by Chongz.
This stunning glass is designed with perfection. It's built in down stem attached to a huge percolator gives the bong the full capability to getting you the perfect hit. It has a cut glass mouthpiece and base giving it a wonderful finish.
The Cristal Tips is 30cm tall so is an ideal size to deliver a smooth hit but without being so big it gets in the way! And the bowl is a 18mm female with a deep base so you can keep packing it!
A truly ideal bong for everyday!