Product Description
Brand: Chongz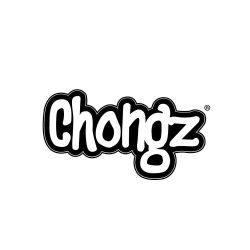 Introducing the Hunter S.Bongson 'Smashed' 20cm Glass Percolator Bong!
Standing at only 20cm tall, this miniature glass bong offers fantastic value for money. Not only does it feature ice notches to enable users to drop-in ice cubes for cooler, fresher tasting hits, it also features a percolator!
'Smashed' has a female 14mm joint and supports any stem that has a male 14mm joint. It comes included with a 8cm long glass stem with built-in bowl.
PLEASE NOTE THAT COLOURS VARY FROM THOSE PICTURED. CUSTOMERS WILL BE SENT A RANDOM COLOUR