Product Description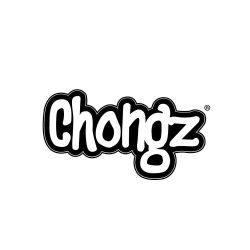 The Chongz Green Nasty 37cm Triple Percolator Bong is made from high quality 5mm thick glass to ensure that it will last.
The triple perc system helps to remove tar and cool the smoke by forcing it to travel a longer distance. This helps to produce a clean, smooth hit.
The diffuser stem creates hundreds of tiny bubbles which exposes more of the smoke to the water which aids with filtering unwanted tar and carcinogens.
The ash catcher bowl helps to catch the ash before it goes through to the main body of the bong which helps to make cleaning easier as well as maintaining a better flavour from the hits.
The compatible replacement stem is; Chongz 14.5mm Diffuser Stem - 8cm
The compatible replacement bowl is; Double Handle Ball Bowl - 14.5mm