Product Description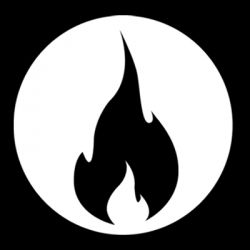 This Cheeky One Sci-Fi Gravity Recycler is an interesting little piece, designed to offer you super flavourful hits.
It features an inline percolator and recycler system, designed to filter the smoke or vapour to perfection.
The recycler system is designed to pull the smoke through the percolator multiple times, giving the smoke or vapour more contact time with water, cooling it to perfection.
It comes supplied with a female 14.5mm pinch bowl, but could easily be converted into a dab rig with the addition of a nail or banger, which you can find here.