Product Description
Brand: Chongz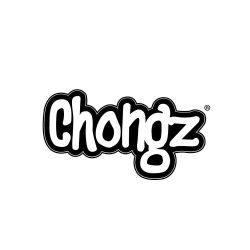 Shiva brings you one of Chongz best creations; the Cristal Love.
The Cristal Love's most important feature by far are its two crystal style percolators. Smoke is fed through both these percs to give you the smoothest hit possible. And It's ice catcher at the top gives you the option to cool the smoke down even further! It's built in downstem and beautiful cut glass base firmly positions the bong. It comes with an 18mm male bowl that you can keep packing!
This is definitely one of the top bongs in our range!