Product Description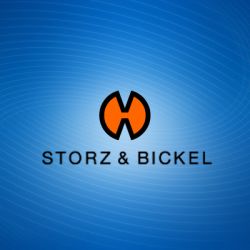 Fret no more if you need fine screen replacements for your Volcano Vaporizer - you can get them here!
The set contains three lower screens without a hole and three upper screens with a hole. Also contains a replacement nut and washer. For use with the solid valve set.
The fine screen set should be used when the normal mesh screen is not suitable, i.e. for very finely ground herbs.