Product Description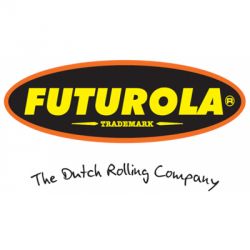 The latest in rolling technology, the Futurola Regular Roller is the rolling machine that Batman would use. The Futurola has super hero gadget qualities and certainly looks the part with its smooth, original design.
The Futurola Regular Roller is the ideal size for making hand rolled cigarettes. Roll yourself a perfect smoke with this baby, then when you've finished, snap the Futurola back together again for ease of carrying!
Designed and engineered in Holland, the Futurola also comes with a snazzy carry case.
Please note that colours may vary from the picture.