Product Description
Brand: RAW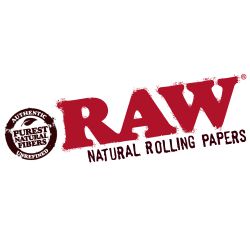 The RAW Adjustable Automatic Rolling Box features a beautiful satin gun-metal finish with a contrasting red non-stretch cloth apron that can be mounted in 6 different ways to suit your preference. One position enables you to roll skinny rolls, another will let you roll fatter ones. Although slightly larger than similar rolling boxes, these are built to last. The extra strong welded rivets will ensure many years of perfectly rolled smokes.
Made to fit Standard Kingsize Slim (110mm) Rolling Papers.
Full instructions provided. Please read before use.