Product Description
Brand: RAW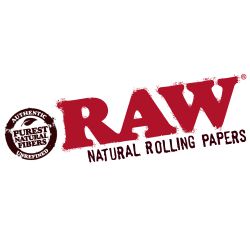 The RAW Bamboo Six Shooter is a variable quantity cone filler that makes filling your RAW king sized pre-rolled cones super easy.
Consisting of 3 parts - the main body, dial plate and lid, the Six Shooter's design has drawn inspiration from old Spanish millstones. All you have to do to enjoy perfectly filled pre-rolled cones is dial the plate to the required quantity of cones you want to fill: 1, 2, or 3! If you want 6, just remove the plate. Then, drop your king size pre-rolled cones into the holes, load your choice of smoking blend, pop the lid on, give it a good hard bang onto a hard surface 10 or more times and hey presto!
Detailed instructions are included in the box on a handy fold-out sheet. Make sure you give it a read before you start filling.
Contains
RAW Bamboo Six Shooter
Small Wooden Poker
Full Instructions