Product Description
Brand: Chongz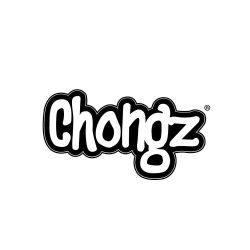 Introducing Cristal Lake by Chongz. This beautiful glass piece is designed for delivering a thick and crisp hit of your favorite herb. It's 3 disc percolators generate lots of bubbles and there's lots of space for ice to cool the smoke down.
Chongz Cristal Lake is 38cm in height and is definitely one of the thicker and heavier bongs in their range. Its cut glass base makes it very sturdy. Overall, it's safe to say this could easily be a bong for life!
The bowl has a 18mm female joint and comes included with a 18mm male glass bowl with a handle.