Product Description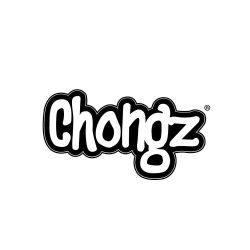 Made by the monsters themselves from Halloween Town, the all new Chongz 30cm 'Jack Skelly' Glass Bong is an all rounded perfect glass piece.
We're very impressed with the design of this bong. Particularly because Jacks's pumpkin head is the percolator! It filters the smoke and delivers a crisp smooth hit. It has a sturdy flat base with a built-in 18mm female stem and comes included with a male 18mm paddle lift handle bowl that has loads of space for your herbs.
Glass designed like this is hard to find! And even harder to find without breaking the bank. Fortunately, Chongz has you covered with this beauty!