Product Description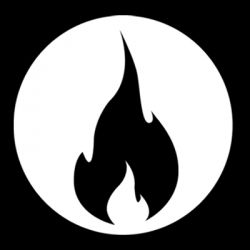 This is a standout piece of the new Cheeky One Sc-Fi range and is a versatile little bong, suitable to be used for either smoke or vapor.
It features a stemless system and dome percolator, offering great diffusion and filtration. Measuring at 15cm high it's not an overbearing size and is a great balance between aesthetic and functionality.
It comes supplied with a female 14.5mm pinch bowl, but could easily be converted into a dab rig with the addition of a nail or banger, which you can find here.
Size & Fit