Product Description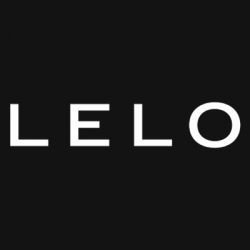 These little storage pots will fit comfortably in your pocket and are great for keeping your rolls smart filters securely packed when on the move.
They are also great for storing and keeping small herbs and spices fresh and tasty thanks to the airtight screw-top enclosure.
This product also comes included with an assortment of Rolls stickers free of charge.
These storage pots hold a maximum capacity of 25 millilitres