Product Description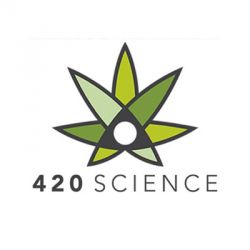 The Classic Pop Top Jars are made in the USA from thick glass, and are air tight with a good rubber stop in the lid. The perfect solution for keeping your herbs and spices fresh and your home smell free!
Each jar is air sealed with a rubber bung that creates a vacuum, meaning your herbs and spices stay as fresh as you could possibly want them, and preventing odours from entering your home.
The jars are available in 2 sizes, each bearing the Medical Leaf design which has been baked on the glass for a permanent finish.
Extra Small - 53mm diameter x 78mm, with a capacity of 89 ml or 5 grams
Medium - 76mm diameter x 105mm, with a capacity of 200ml or 10 grams
Extra Extra Large - 95mm diameter x 160mm, with a capacity of 946ml or 56 grams