Product Description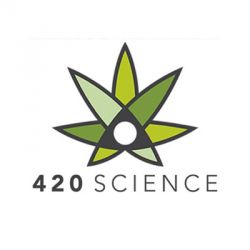 Classic 420 Jars for all your culinary storage needs.
These really are the perfect addition to your kitchen; these cutesy pop top jars feature pictures of all the most important food groups; refined carbs, frozen treats and pizza.
The jars are made from super thick, high quality glass, with airtight sealed lids to keep your herbs and spices fresh.
Sizes are as follows:
Small - 60mm diameter x 93mm, with a capacity of 150ml or 7 grams
Medium - 76mm diameter x 105mm, with a capaqcity of 200ml or 10 grams
Large - 90mm diameter x 110mm, with a capacity of 300ml or 16 grams