Product Description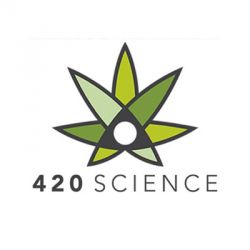 The 420 Amber Screw Top Jars are made from high quality amber glass in the USA and feature air tight screw top lids to keep your contents good and fresh.
These jars are perfect for storing your culinary herbs and spices, and as they come in a range of designs, you are sure to find one you and your kitchen both approve of!
The Small Amber Screw Top Jars are around 55mm in diameter and 55mm in height. They have a capacity of around 59ml or 3.5 grams.