Product Description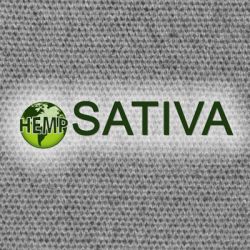 The Sativa Hemp Bong Bag makes the ideal travel companion to any glass bong up to 40cm tall.
This highly protective, extremely well padded hemp bong bag is designed for use with bongs up to 40cm tall and with a diameter of up to 23cm.
The Sativa Hemp Bong Bag comes with a removable Velcro accessory pouch so that you can travel with various accessories such bong bowls and spare downpipes.