Product Description
Brand: Chongz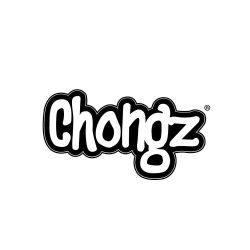 Make it fit right with the Chongz Glass Straight Adaptor!
These handy adaptors allow you to use a different fitting to the one that is already attached to your bong. This can be done by fitting an adaptor into the main fitting of your bong to use a different sized bowl, bubbler or attachment piece for consuming your smokables.
They're made from high strength Borosilicate Glass to make sure they'll hold strong for as long as you need them.