Product Description
Brand: Cheeky One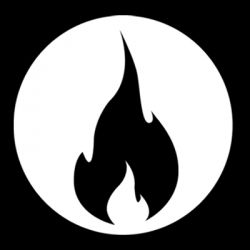 Introducing the C1 Sci-Fi Duotron Ash Catcher Diffuser!
The dual disc screen system of this ash catcher means it will efficiently sift out ash debris as the smoke passes through the chamber, leaving you with a much purer concentration of smoke to inhale and enjoy.
The complete absence of ash in your bong makes cleaning it out a piece of cake, saving you time and effort and making your smoking experience stress free.
Currently available in 2 sizes:
14mm Female - 14mm Male
14mm Female - 19mm Male
Dimensions: 90mm x 128mm