Product Description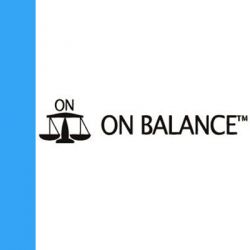 Smooth and sleek and at a great price! These Champion 500g Digital Pocket Scales give you quality without costing you a fortune. Available in black and silver.
The Champion Digital Pocket Scales not only look good but also work great. The scales weigh up to 500g (118 ounces) in 0.1g increments. With overload protection, an automatic calibration feature and an automatic shut off feature, the Champion Digital Scales have everything.
The fully compact scales come with a handy flip lid to protect from damage.